BETA Software for everyone
September 30, 2014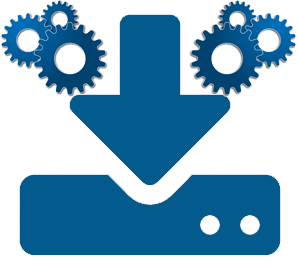 One of the fundamental changes in Release 1.25 was the restructure and modification to the core programming and background structure of the Nanocom. This was done in order to allow us to add functionality at a much faster pace.

Now we are at this stage, and after quite a few requests, Beta versions of software will now be available on a regular basis to anyone who would like to install and trial them. With your help, we speed up the development process whilst providing access to upgraded features as soon as they have passed in-house testing.

Please be aware that this is beta software and anyone wishing to try the beta versions must understand that it is at their own risk.