CAN-BLOCK - AC035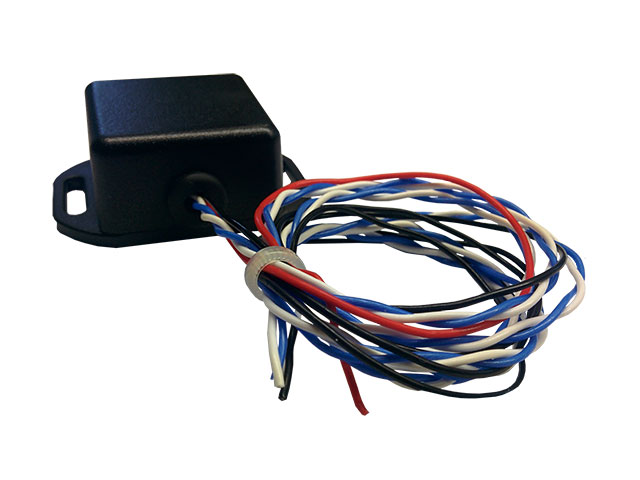 CAN-BLOCK - AC035
A super small High Tech solution that we have uniquely developed specifically to counter a new, and now growing in awareness, High Tech Problem of Later Keyless Entry type Land Rover Vehicles being easily stolen via thieves learning new Keys to the Keyless Vehicle Module.

The CAN-BLOCK is simple to install and hidden away virtually ANYWHERE in the Vehicle, the location of which only the owner would know.
With the unit installed the Keyless Vehicle module simply and completely dissapears. There can no longer be communication by any equipment for any reason, including a simple presence detect by Land Rovers own SDD Diagnostic equipment.
See the demonstrations on our Youtube channel.
Electronic Block for the Keyless Vehicle Module for:
Discovery 4
L322 Range Rover 2010+
L320 Range Rover Sport 2010+
L405 Range Rover 2014+

L494 Range Rover sport 2014+
L458 Evoque 2011+
L550 Discovery Sport
L359 Freelander 2 2013+