Bulk Purchase discounts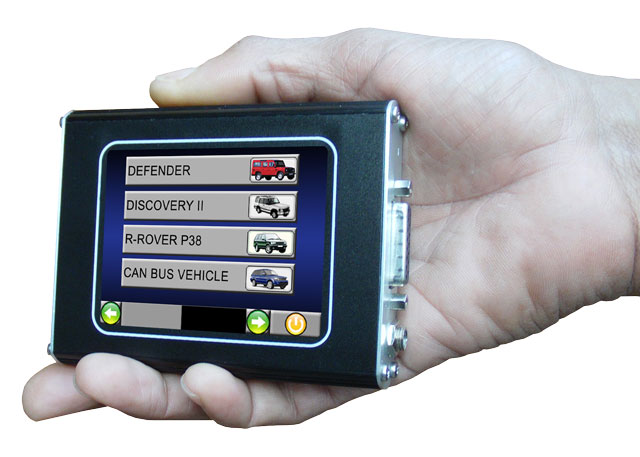 We offer discounts on bulk purchases of Nanocom Evolution kits for anyone wishing to resell these units.
You can purchase a mix of unit models to make up the quantity for discount.
1 to 4 Kits = 0% discount
5 to 9 Kits = 5% discount
10 to 14 Kits = 10% discount
15 to 19 Kits = 15% discount
20+ Kits = 20% discount
Please note that you must purchase the exact models required as we cannot amend codes once sold.
Orders for 5 units or more can only be shipped by DHL with additional insurance.
Please contact us for further details on shipping costs.